Premium Quality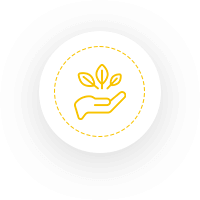 100% Natural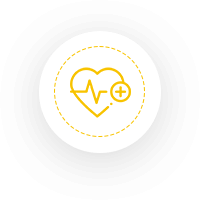 Super Healthy
Beehive Natural Foods has earned the trust of its customers since it was founded 40 years ago in Miami Florida. Our customer base has grown beyond Miami to nationwide through word of mouth by our satisfied customers. 
"I've been eating at the juice bar and buying goods from Bob for over 20 years."
— Jose, a local artist from Miami
"It's a great place to be. Great people. I recommend it to everyone."
— Gus, a loyal customer from Hialeah, Florida
"It's one of the only places I've been able to find some alternative, natural remedies for my children."
— Jessica, a mom and a loyalist of Beehive from Coral Gables
The Beehive Natural Food Store is consisting of two main sections; the (1) vegan/vegetarian restaurant and the (2) walk-in food store.
The restaurant, headed by Chef Carlos, serves the most delicious yet the healthiest meals, snacks, shakes, desserts, and smoothies you'll ever taste and experience. The foods served at the Beehive juice bar are so good and yummy you'll never realize it's a vegan/vegetarian meal.
And then, right next to the resto is the walk-in store where you'll find lots of stuff – all healthy and organic! The front shelves are full of organic cosmetics for both men and women – shampoos, conditioners, soaps, etc. There is also a handful of essential oils available which are used specifically for aromatherapy; as well as several kinds of pain relievers, all natural and organically produced.